---
Lith Landscapes
2021
Contact printing from digital
Lith prints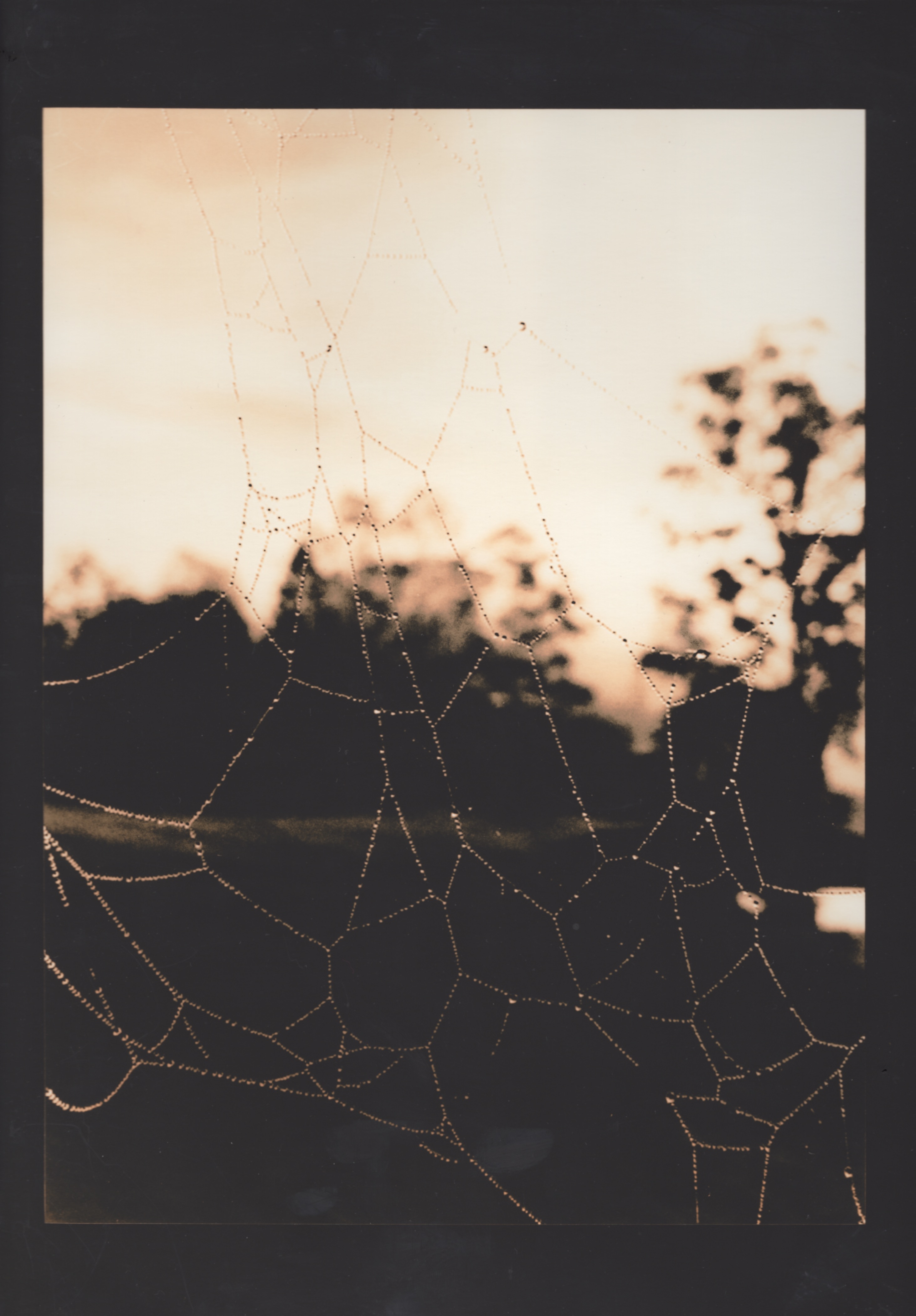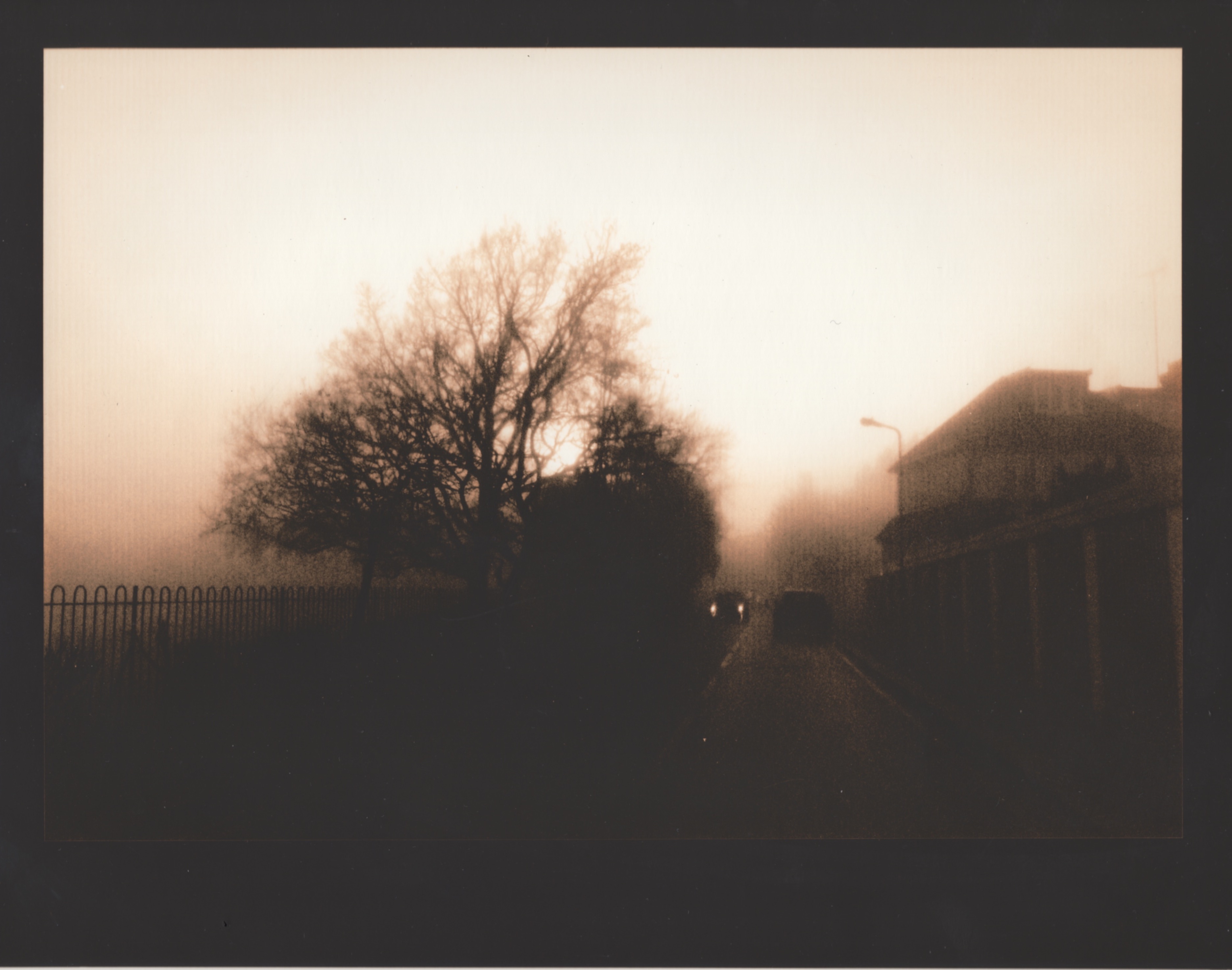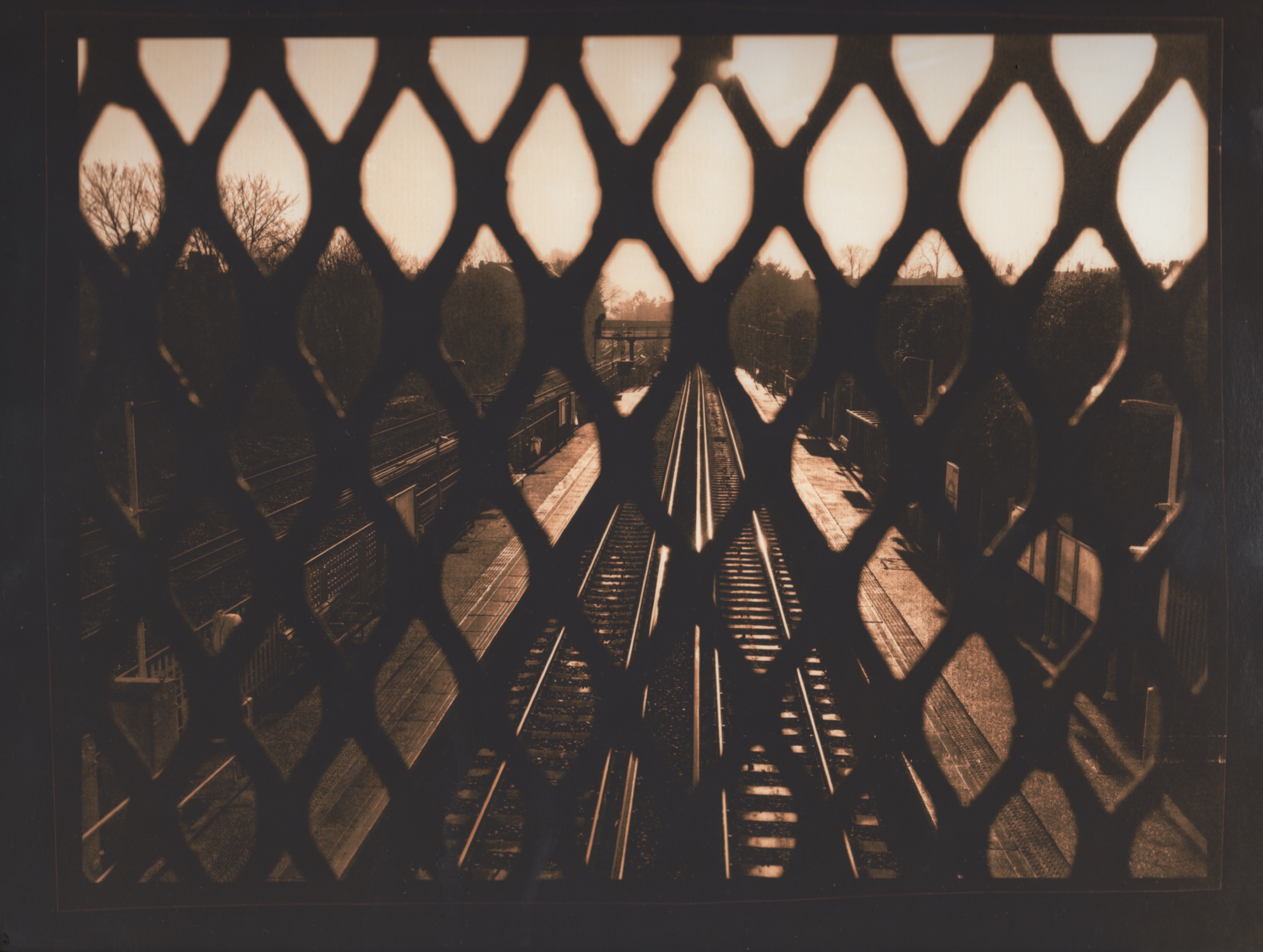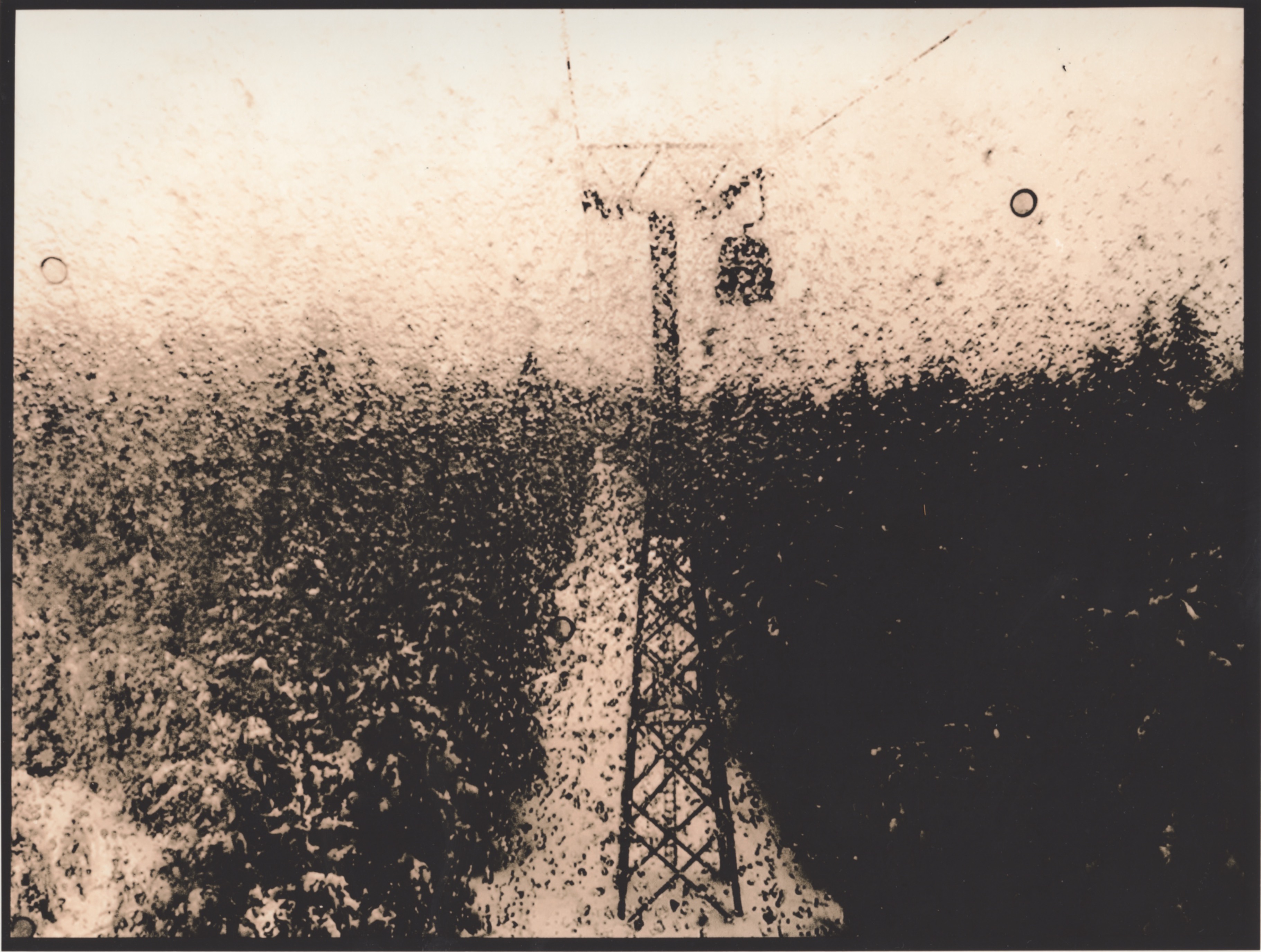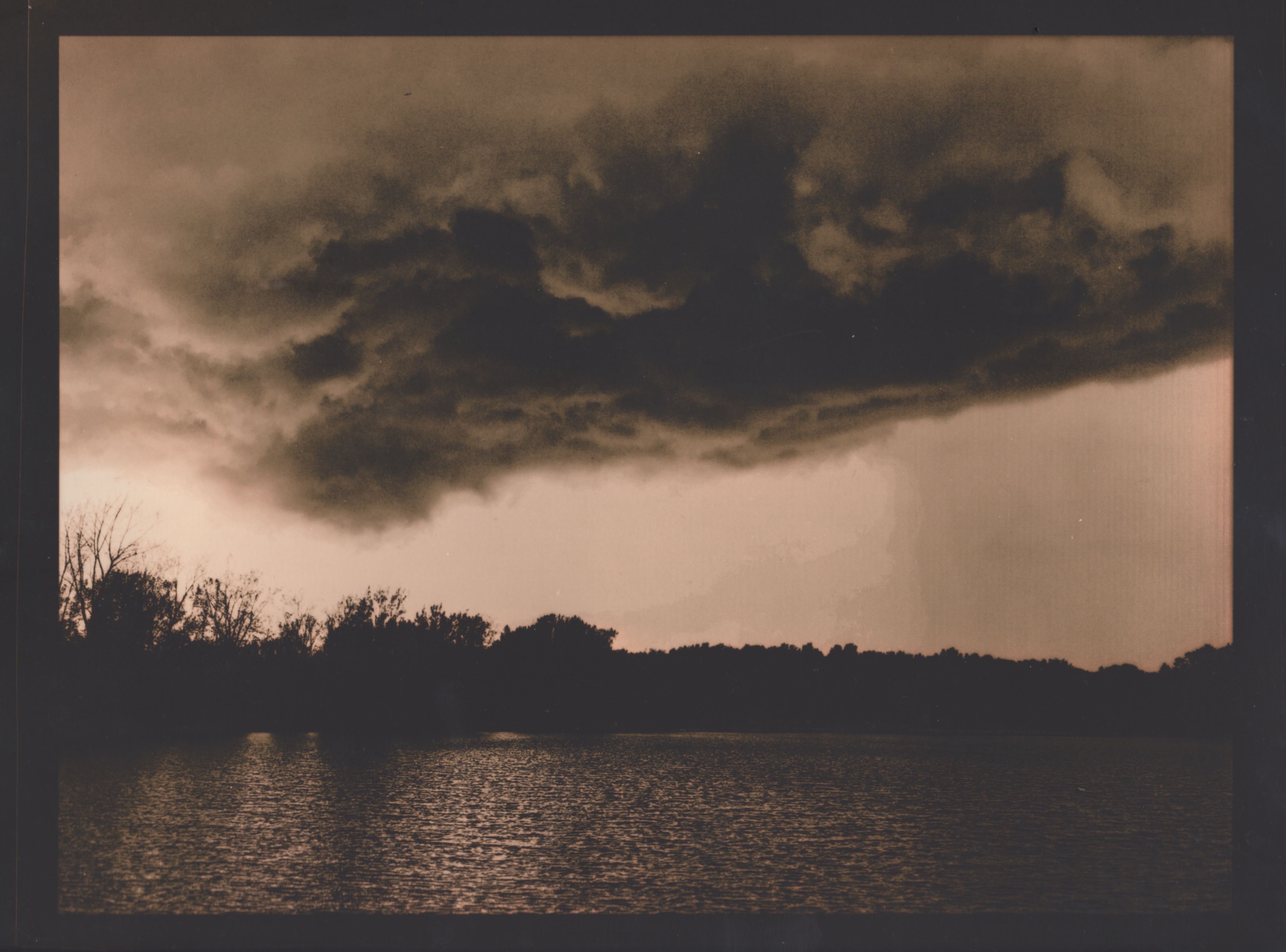 ---
Project 2060: Homeward Bound
2021
Group Exhibition at the Coal Loader, Sydney
March 10th - March 21st
︎More details
Lith prints
---
First Artists
2021
Documentary VR
In development


This is a journey into the most extraordinary and unique art gallery anywhere on earth. Australia is home to over 100,000 rock art sites. 50,000 years of history. Countless stories.To most Australians, this is a hidden world. Unseen. But imagine if this gallery could be opened up. To anyone. At anytime. Anywhere.Imagine being taken on a journey deep into the world of Aboriginal rock art to meet the 'First Artists'. For the first time, Virtual Reality can make this journey possible.
For all Australians.
︎Watch trailer
---
Blown Apart
2021
Feature Documentary
In development


Indigenous art is a $200 million industry. Meanwhile, the ancient Juukan Gorge with rock art dating back 46,000 years was recently destroyed by Rio Tinto and hundreds of other sacred rock art sites are at risk of a similar fate. Money and profit decide whether it is preserved or destroyed.This documentary seeks to expose the inherent contradictions, complexities and ironies surrounding Aboriginal culture- both its commodification and destruction- through several seemingly disconnected stories centered around art.
︎more details
---
Seeing Red
2021
Narrative Feature
In development